10 Ideas to Spice Up Your Bedroom Decor !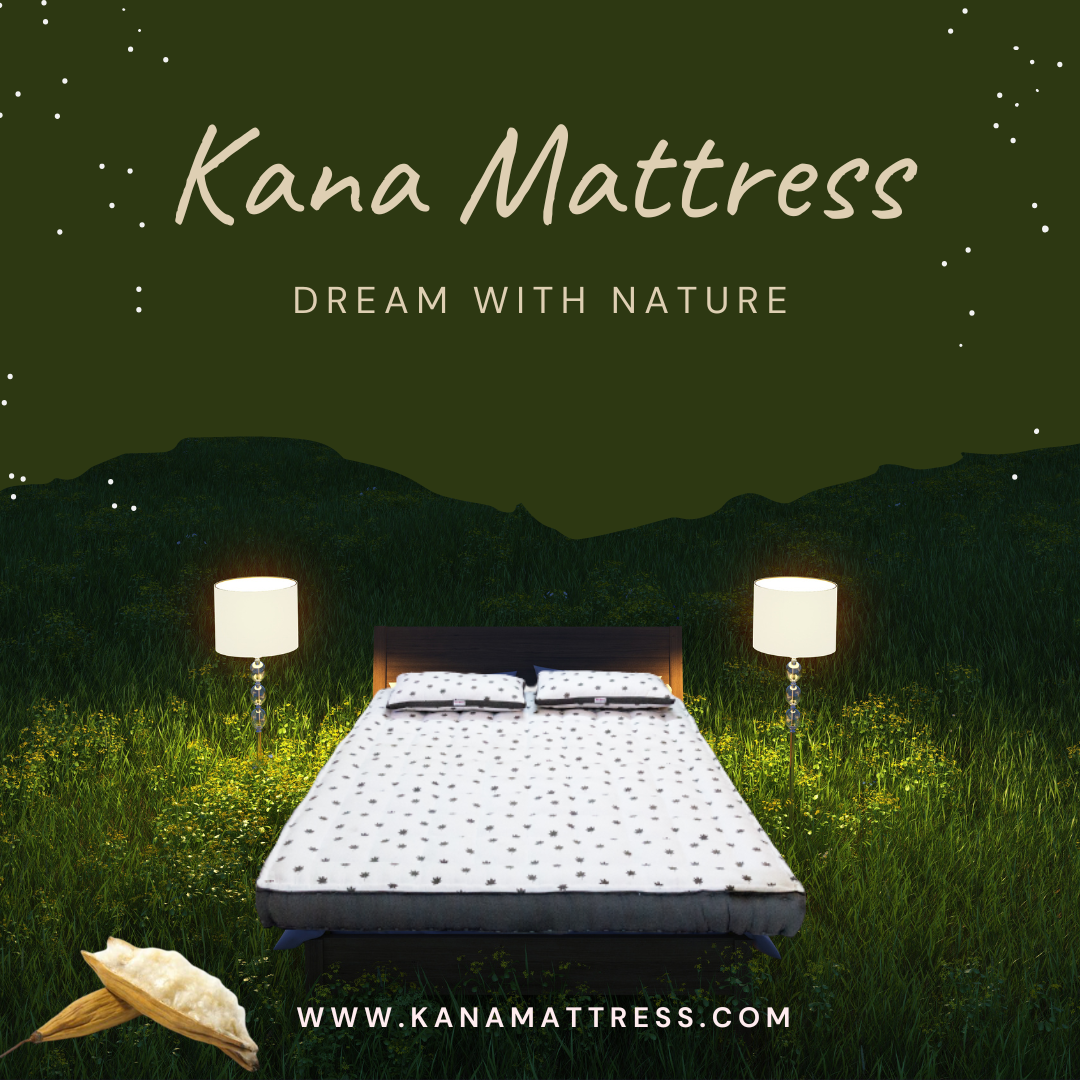 It is not possible for every one of us to go on a long tour whenever we feel like it. That's the reason why bedrooms are our own personal getaways. We associate the bedroom with bliss, truss, and relaxation for obvious reasons.
After a long day, we all want to lay down on our beds and have a good night's sleep. And although a nice and comfy bed can make things comfortable for you, the room's decor plays a huge role. Good bedroom decor can instantly light up your mood after a dull day! So, here are ten unique ideas using which you can give your bedroom decor a stylish spin!
Ten tips to decorate your bedroom
1. Choose wisely
Always remember to choose your color palettes wisely. If the undertones are a bit subtle, then the aesthetics should contrast that so it all comes out to look beautiful. If not that, then the whole thing will look really bland.
2. Ceiling decor
People go all-in on their bedroom decor but often complain that things don't look complete. In most cases, that's because there's no ceiling decor, and the bedroom decor looks overdone in front of it. So, deck up that ceiling with some lights, and never miss out on ceiling decor.
3. Keep it under control
We're talking about furniture here. It's best not to go over the top with huge furniture items, as it could also cramp up the space. Pick and place the furniture items according to the space of your room.
4. Decor items
Choosing multipurpose decor items would always be the better option in this case. If you really love decor pieces, choose the ones that come with storage options as well. Not only will you improve your bedroom decor with this move, but you'll also save some serious space.
5. Curtains
Curtains are essential to cover your windows to provide privacy and also to not let extra sunlight in during the day. Since we're talking about upping your bedroom decor, choosing aesthetically beautiful curtains would really complement your decor. Pro tip: Go for subtle tones and colors!
6. Color scheme
When you have too many options, sticking to a single color scheme can be a difficult and distracting task. But, choosing too many colors isn't a good option. Although it's tempting, it's best to stick to one color scheme. You can always use contrasting shades, though.
7. Wallpapers
Painted walls certainly look elegant, but printed wallpapers take things to a whole new level. Decent-looking micro prints or lighter patterns that go well with the theme would do the job quite well.
8. Plants
When you're trying to spice up your bedroom decor, a little greenery certainly won't do any harm. Small and well-maintained plants in the corner of your room will only make things even better.
9. Mattresses
While trying to make a bedroom look aesthetically beautiful without going overboard on the colors, you can always depend on objects like mattresses and cushions with shades that suit your bedroom theme. For example, mattresses or cushions with contrasting shades and aesthetic patterns would certainly up your overall decor!
10. Mirrors
Last but not least, mirrors. They'll make your bedroom look classy. If you're going for something different, you can always go with abstract-shaped mirrors. Don't get too many mirrors, as that could make your room look less appealing!