11 ways to make your home more sustainable and eco friendly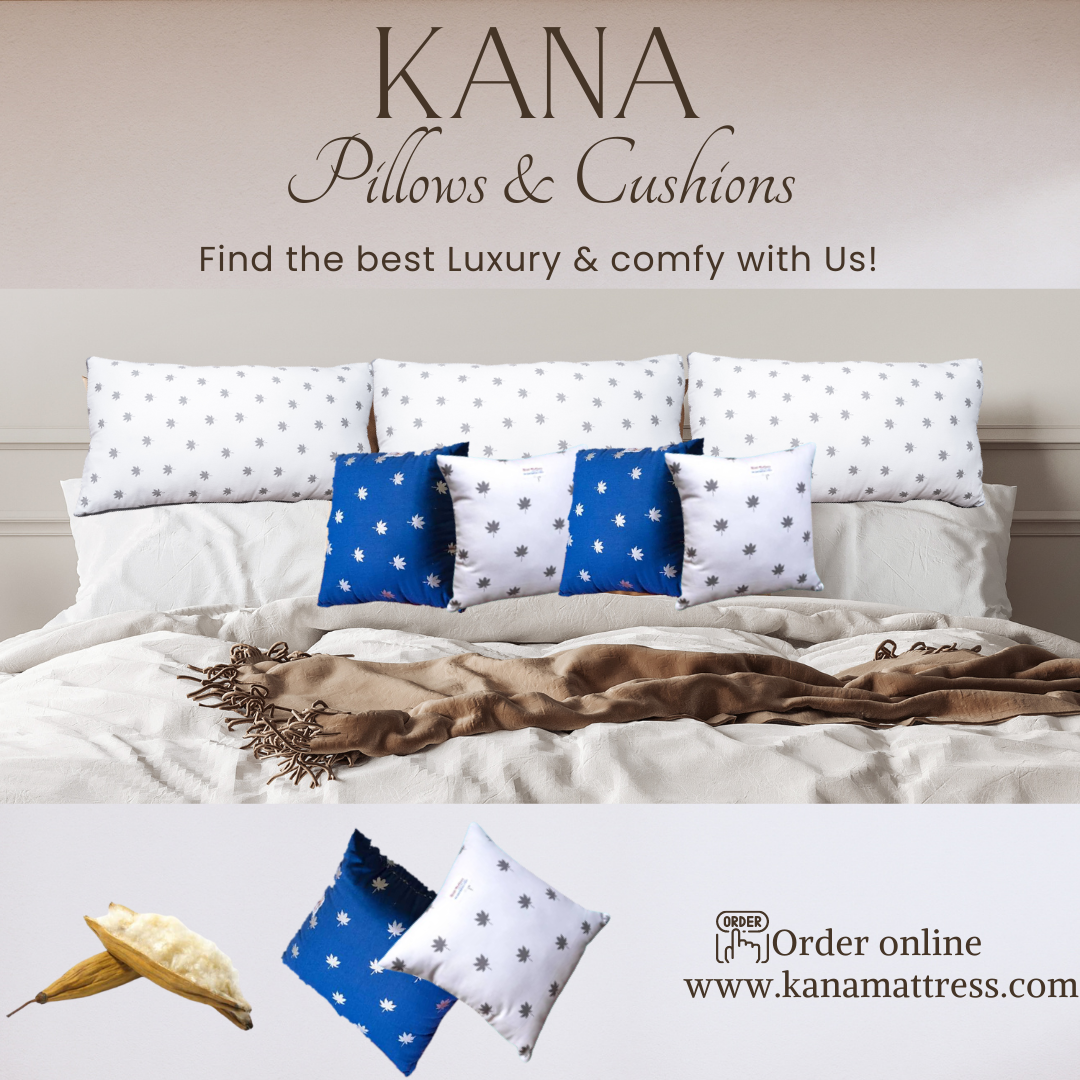 Do you think your home is eco-friendly? No matter what the answer is, give it another thought! The good thing is that a lot can be done to make your house an eco-friendly space.
We can take various steps to make our homes more eco-friendly and sustainable. Here are eleven ways to do that!
1. Switch the lights!
It's high time you switch to using energy-efficient lights. These lights will save you a lot of money, and they also use relatively less electricity. CFL and LED lights don't even need to be replaced in most cases!
2. Insulation
To make your house more sustainable and eco-friendly, it is essential to insulate it properly. A well-insulated home will maintain the warmth or the coldness for long, reducing the usage of heaters and AC, and saving you money!
3. Water-based paints
This tip is for those who are getting their house painted. While painting, it's best to choose water-based paints. Water-based paints are eco-friendly, unlike oil-based paints, and they contain natural pigments. They also look better aesthetically.
4. Furniture alternatives
We know buying brand new furniture is really exciting when you buy a new house, but here's a tip. The more sustainable approach here would be to purchase furniture made from raw and recycled material as they're more-eco friendly.
5. Solar energy
If you want to go green, invest in renewable energy sources for your home! Fossil fuels power most houses. The electricity from a solar generator is clean, eco-friendly, and they'll save you a lot of money!
6. Cold water setting
Did you know that 90% of the energy used by a washing machine is just used for heating the water? Here's what's worse. Hot water could ruin the fabric of your clothes, and it can also dull the bright shades. To save energy and the quality of your clothes, wash them in the cold water setting!
7. Dry your clothes naturally
Hanging your clothes outside to dry is the best thing to do. You use a lot of electricity while using dryers. When you hang your clothes outside, the sun does its magic. You'll even see faster results in the summer!
8. Toast
People often use their ovens to toast their bread. They think they're saving money by doing that and not investing in a toaster. The truth is that the oven isn't ideal for toasting your bread, and it consumes much more energy than a toaster. Your choice now!
9. Composting
Making compost is one of the best ways to reduce the waste from your household, and it's even better if you're into farming. If not, you can use leftover food items or kitchen scraps and use them as compost for your garden. The bones from fish and the starch from rice are some great examples!
10. Water filters
Using those water filters that you install under the sink is a great tip to make your house more eco-friendly. It's more environmentally friendly as there are no filtered pitchers involved. The water is easily accessible, and plastic usage is greatly reduced!
11. Eco-Friendly cleaning products
Conventional cleaning products often contain harmful chemicals and they are not good for the environment. For instance, synthetic detergents wash down the drain and enter the water supply, causing harm to the environment. Eco-friendly cleaning products are cruelty-free, and they don't contaminate the environment. Make the switch!