What are mattress accessories?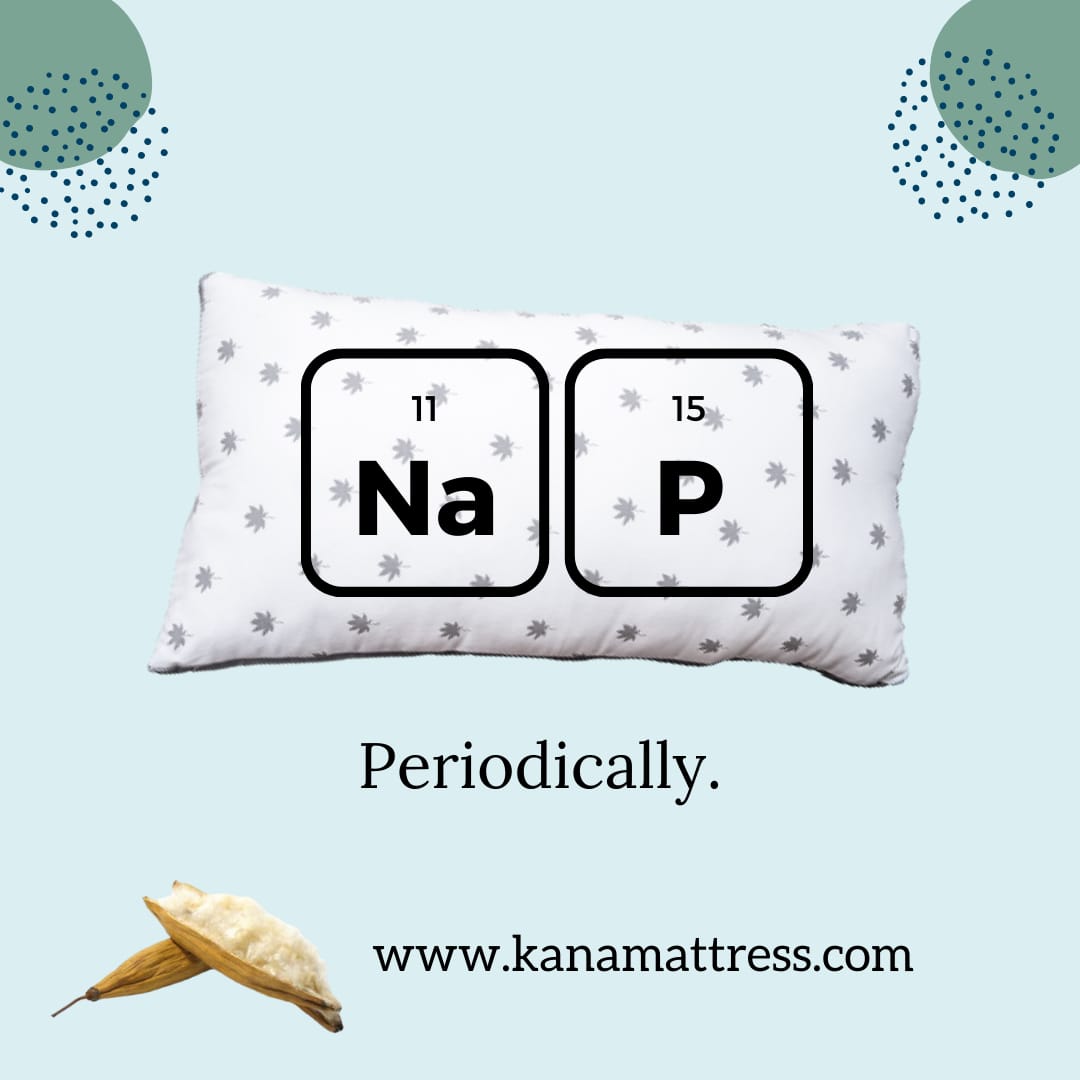 Mattress accessories are those items that help in improving the mattress experience by adding more comforts. We have shared few accessories that will help you elevate your sleep space.
1. Pillows
Pillows are undeniably a must have item on every mattress. Usually, they are used to rest our head while sleeping or to support our back while sitting on the bed.
2. Cushions
Cushions are smaller versions of pillows. They come in different shapes sizes like square cushions, round cushions etc. They are mostly used for the cosy feeling they give whether to throw around and keep them on our laps the choice is yours.
3. Bed sheets
Bed sheets play a significant role in elevating the look and feel of a mattress. They are used to cover the mattress top and come in different fabrics like cotton, silk, polyester etc. But, natural fabrics are better for our health and planet's health.
4. Mattress protectors
Mattress protectors are additional layer of fabric cover used to protect the mattress from staining, prevent allergens etc. Based on the nature and brand mattress protectors come with various features that help in enhancing the life span of a mattress.
5. Comforters / Duvets
Generally, comforters or duvets are thick and fluffy blankets that are used to keep you warm. They are stuffed different fillers like with kapok cotton, wool, synthetic fibres.