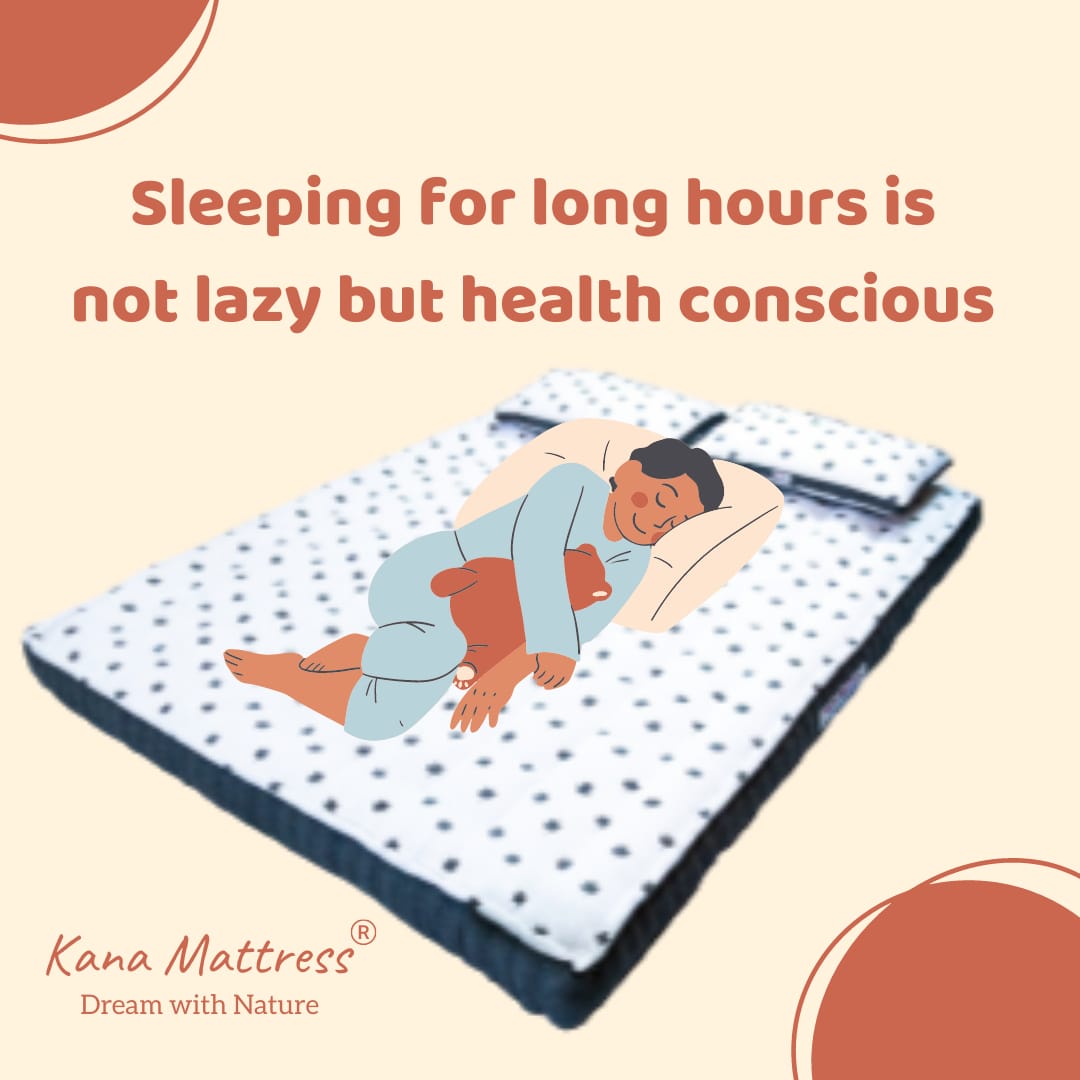 Sleep is vital for a good health. It is during this time our body revitalizes and regenerates itself. The number of benefits that a good sleep can offer us is endless. We have listed the top 5 reasons for you to work for a good night's sleep.
#Benefit 1: Achieve your weight goals
If you are trying to reduce, increase or maintain your weight then sleep is your best friend. When you sleep well, you are less likely to make unhealthy food choices. As a result, restful sleep will help you reach your weight goals.
#Benefit 2: Youthful Skin
Beauty sleep is a real thing to get you glowing. Our body does majority of the repair and rejuvenation work during sleep. It is during our sleep our body builds the tissues and muscles that we lost during the day. Skin problems like dark circles, pigmentation are mostly linked to lack of sleep.
#Benefit 3: Boost Your Immunity
Our immunity is the only saviour that protects us, especially, during the pandemic times. Sleep plays a crucial role in boosting your immunity. Studies have proved that people with sleeping disorders are more prone to infectious diseases due to weak immunity.
#Benefit 4: Beat the stress
Sleep deprivation is considered to be a key factor in stress management. Sleep has the power to either alleviate or aggravate your stress. Many mental health issues like depression and anxiety are common to people with insufficient sleep. Sleep influences the secretion of body's happy hormones, and enables us to handle stressful situations.
#Benefit 5: Improve your productivity
Sleep impacts our brain's activities like cognition and concentration. Thus, affects our productivity in everyday activities. So, next time when you feel groggy at work you should check the quality of your sleep.
So, go ahead and grab your sheets for a good night's sleep. Zzzzzzzzzzzz……….